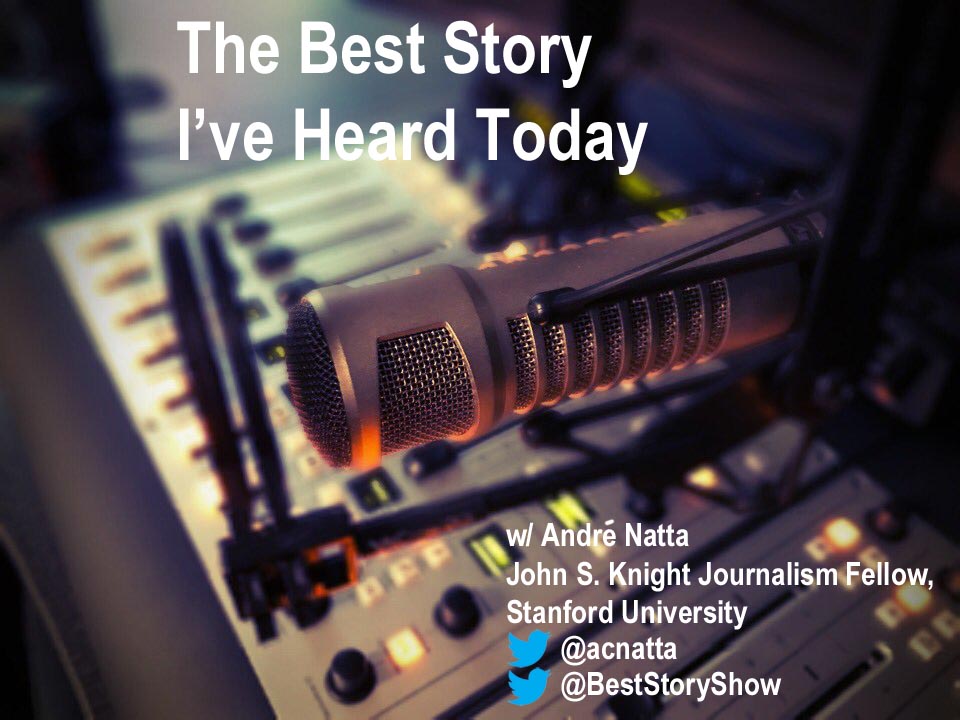 After the horrific school shooting in Parkland, Florida, Delta Airlines was one of the many organizations that has reacted by changing their discount policies for NRA members. Then the Georgia politicians started getting involved, using tax incentives as part of their leverage. And now, other cities are making overtures to Delta: If you don't like what's happening in Atlanta, maybe we can work something out. 
André Natta, recently of WBHM and Poynter, who is currently on a presitigious journalism fellowship at Stanford University, joins us to talk about it. New York City and Birmingham, Alabama are making eyes at Delta, but as Natta explains, there's more to it than just a few business flirtations. Give this episode a listen.
Follow the show on Twitter, too, @BestStoryShow. And when you're done with this one, check out more episodes. You can also subscribe on Google Play or Stitcher. And now you can hear us on TuneIn or on YouTube, as well.