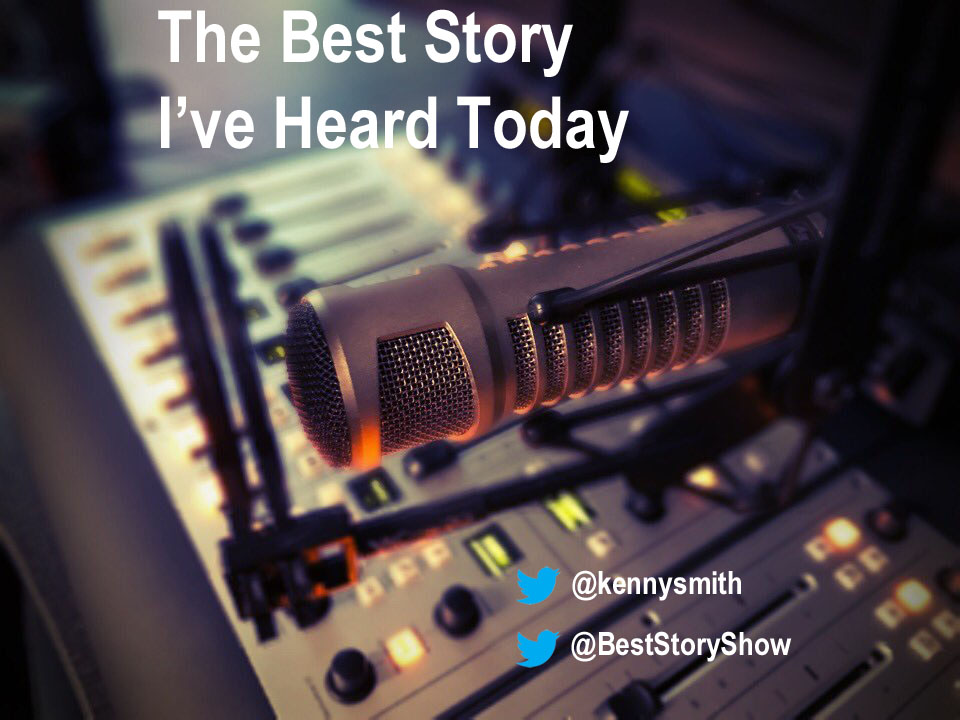 I found a great story this weekend and I wanted to share it myself. So this is a monologue three months in the making, but also a quarter century in the making. It is about two young men from Iowa, and a moment frozen forever. It is about a thoughtful gesture that will last for some time. So let me introduce you to Jordan Bohannon ... 
And then, listen to another great quote and, after that, go read the story.
Follow the show on Twitter, @BestStoryShow. And when you're done with this one, check out more episodes. You can also subscribe on Google Play or Stitcher.