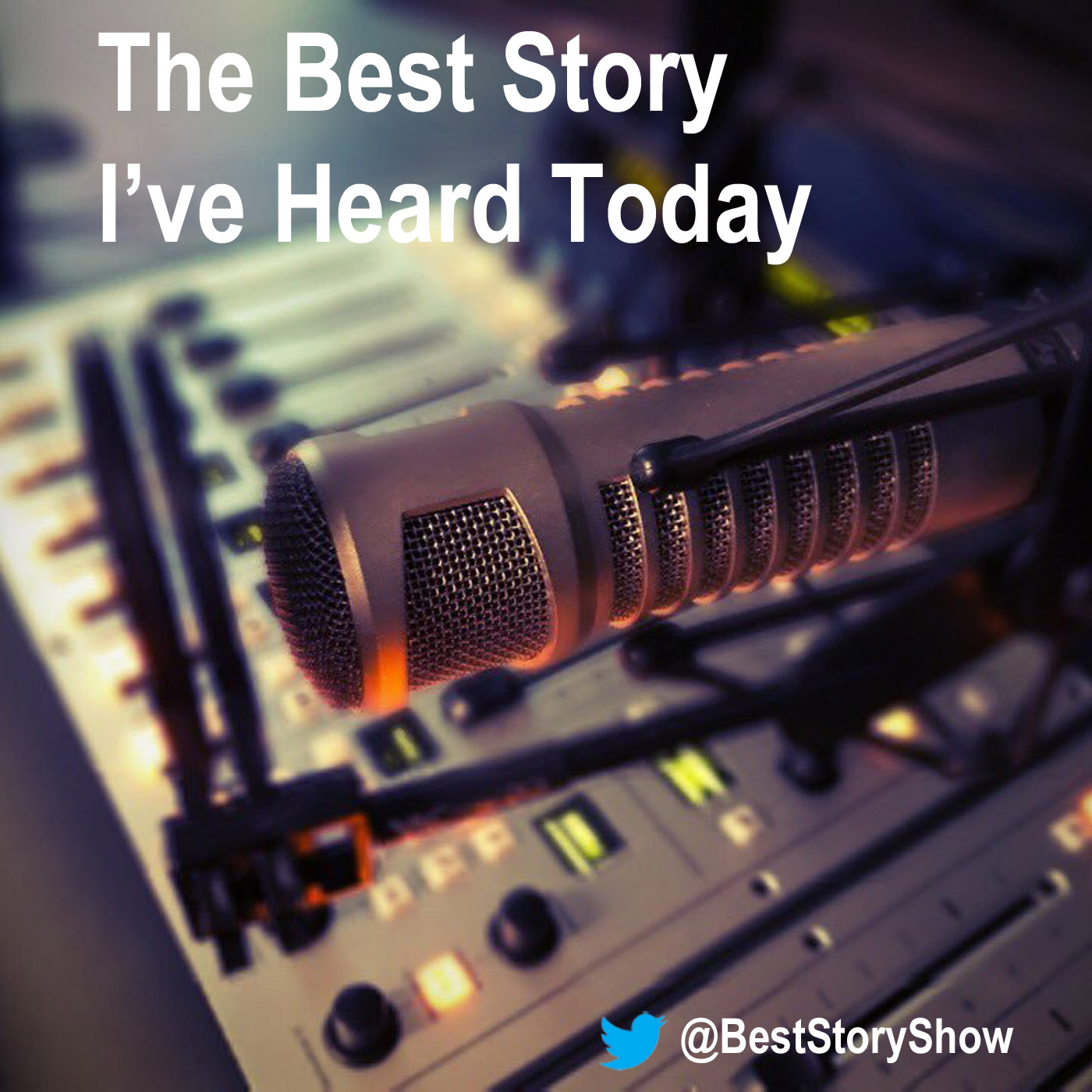 The Career Advice Show: We talk to interesting people for insights about their careers, their world, and their life experience. Best Story: You can't possibly catch all of the good journalism being produced, so we're sharing the good stuff with you. We highlight a new story in each brief episode and explain why it is important.
Episodes
Tuesday Apr 03, 2018
Tuesday Apr 03, 2018
"The Troubles" in the United Kingdom are a thing of the past. But the Good Friday Agreement, a 1998 signed understanding that impacted the relationships and institutions between Northern Ireland, the Republic of Ireland and the United Kingdom, is right now in a precarious position because of Brexit. Indiana Daily Student news editor Dominick Jean tells us this land border situation and the many cultural and commercial aspects of the arrangment were largely overlooked when it came time to determine the UK's EU fate. Now, they're trying to address the many issues at play.

We don't solve the problems here, but we do discuss some of the high points brought up in these stories from America Magazine and The New Yorker, which Jean, who just returned from a trip to Ireland, recommends in full. 
Check out more of Jean's work right here.
Previously on the program he's told us about a new papal advisory panel, the coming Day Zero in South Africa's historic drought and gerrymandered congressional districts.
Hear more episodes, too. You can also subscribe on Google Play or Stitcher, and be sure to follow us on Twitter, as well, @BestStoryShow.