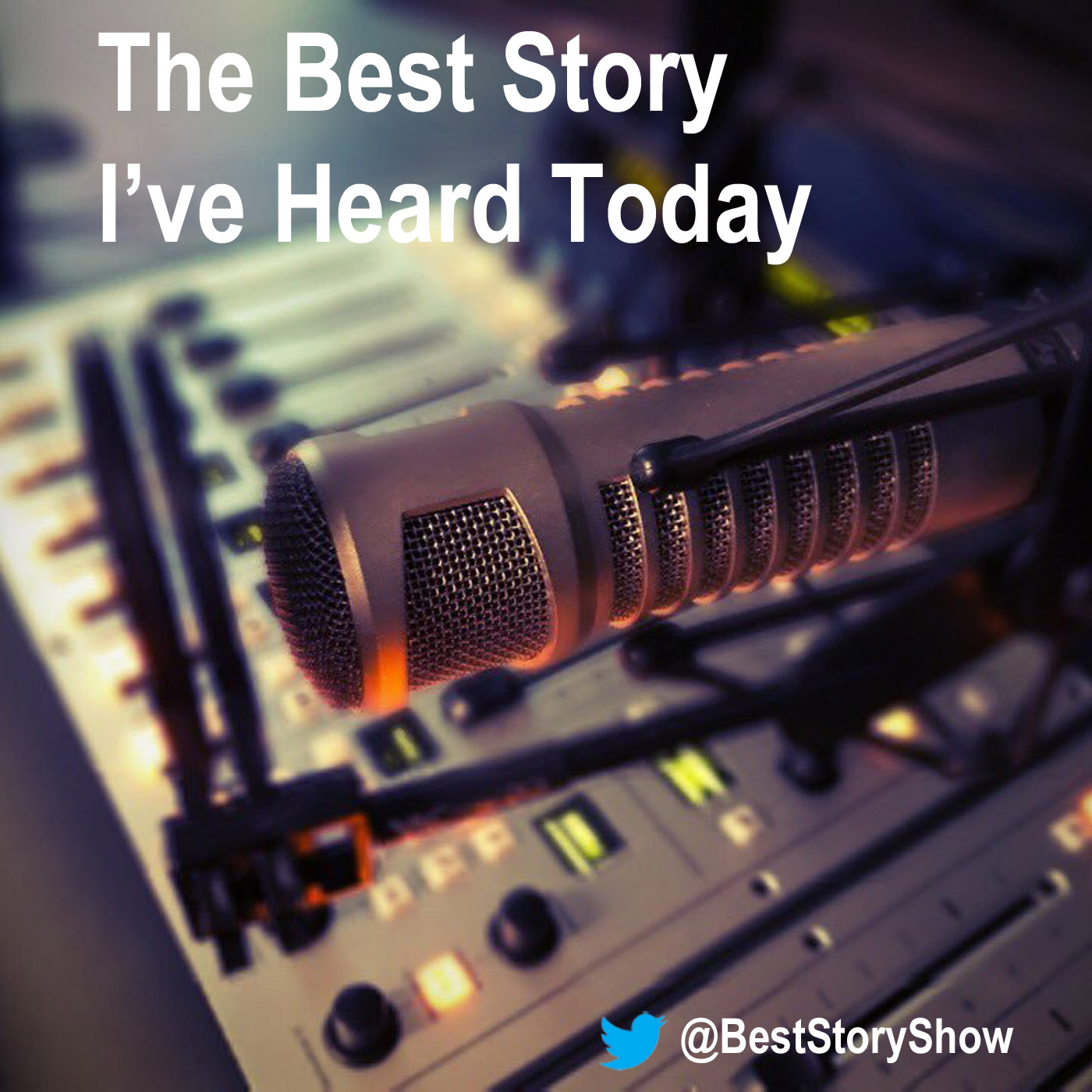 The Career Advice Show: We talk to interesting people for insights about their careers, their world, and their life experience. Best Story: You can't possibly catch all of the good journalism being produced, so we're sharing the good stuff with you. We highlight a new story in each brief episode and explain why it is important.
Episodes
Thursday Feb 01, 2018
Thursday Feb 01, 2018
Did you know that the term gerrymandering dates back to 1812? Did you know that some of the problems being blamed on gerrymandering these days might not even be caused gerrymandering at all? Did you know that the term was named after Elbridge Gerry, the fifth vice president of the United States? 

We didn't talk about that last tidbit, but we did talk about the others. Indiana Daily Student news editor Dominick Jean sat down with us for a thoughtful conversation on a new 538 piece, Ending gerrymandering won't fix what ails America, and the conversation gets into how we do the things we do, what causes us to do them and ranges into what it might mean in the future. Dmonicik is a smart guy, like that. Check him out on Twitter and take a look at his work on dominickjean.com as well. 
Check out more episodes. You can also subscribe on Google Play or Stitcher. Be sure to follow us on Twitter, as well, @BestStoryShow.