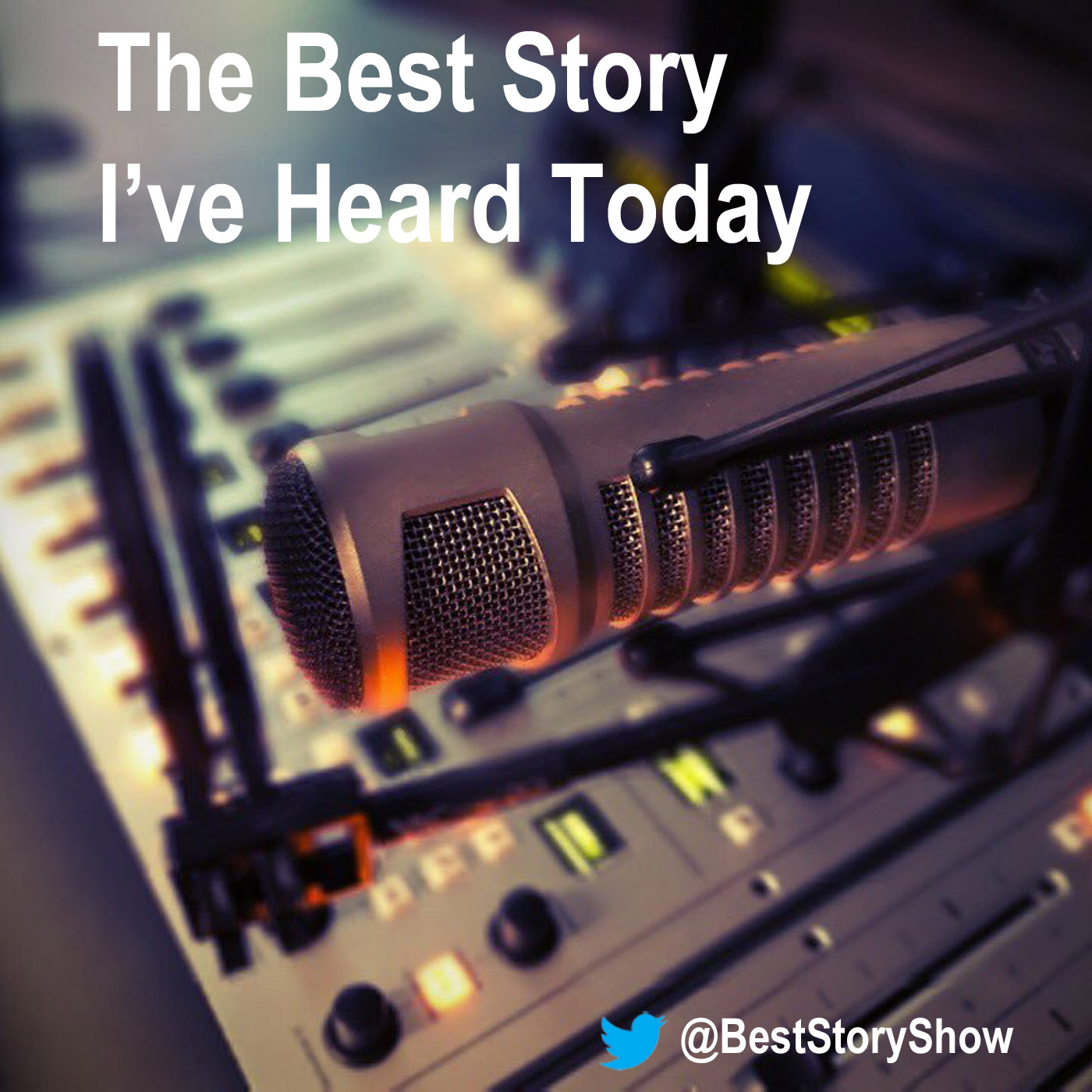 The Career Advice Show: We talk to interesting people for insights about their careers, their world, and their life experience. Best Story: You can't possibly catch all of the good journalism being produced, so we're sharing the good stuff with you. We highlight a new story in each brief episode and explain why it is important.
Episodes
Monday Apr 09, 2018
Monday Apr 09, 2018
If you want to remember the moment a bit better, you might need to put the camera down and the phone back in your pocket. That's the suggestion from a recent study, which Vox has picked up on: What smartphone photography is doing to our memories.

Ken Booth, co-founder of one of the web's best photo archives, shorpy.com and an old-school newsman, tells us about this story, and the importance of staying in the moment, rather than in a viewfinder or a touchscreen.
You can see more of Booth's work at vintagraph.com and some of his own photos and book reviews on his personal site. Previously, he's joined us to talk about the craft beer industry's boom and the nature of conspiracy theories. 
Follow the show on Twitter, @BestStoryShow. And when you're done with this one, check out more episodes. You can also subscribe on Google Play or Stitcher.