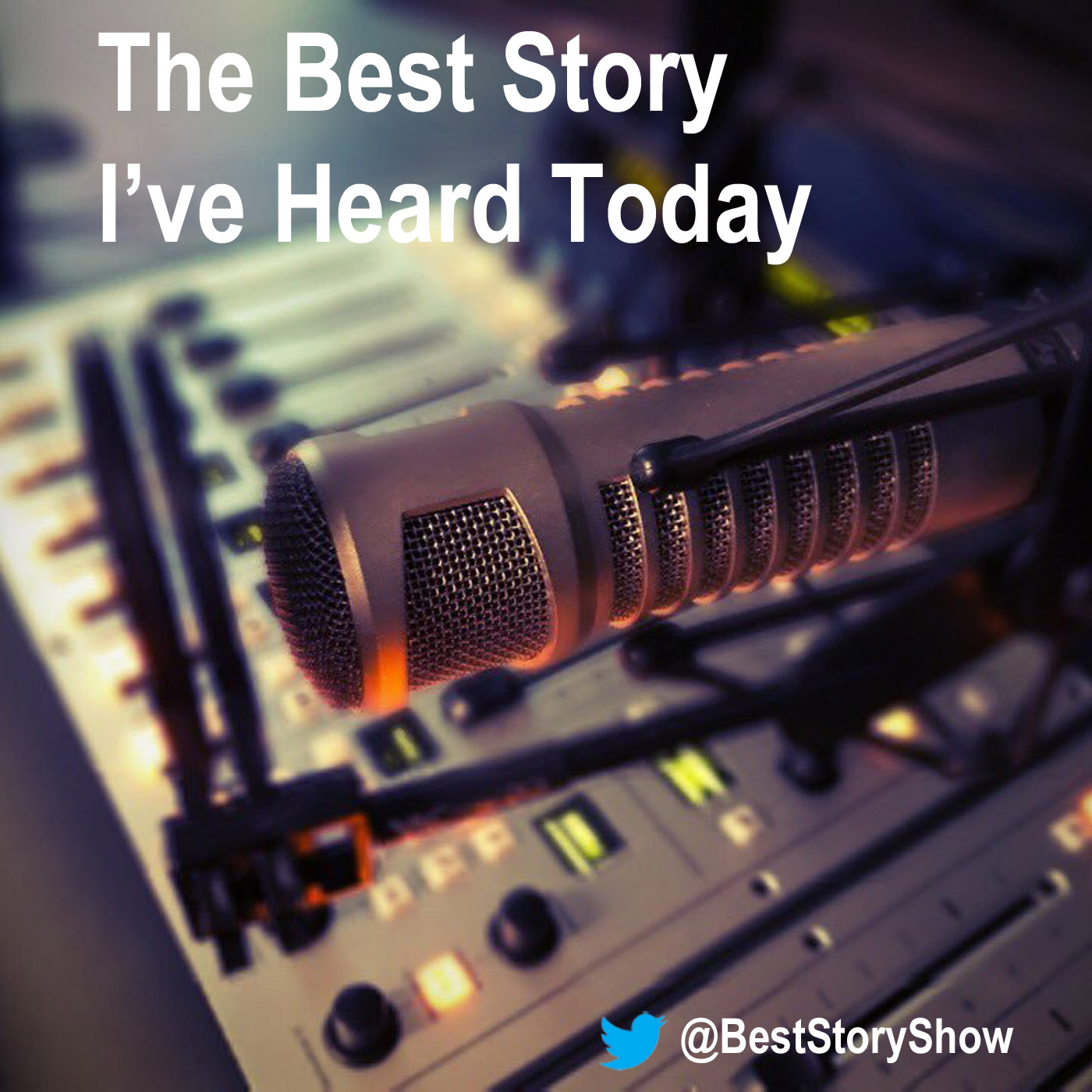 The Career Advice Show: We talk to interesting people for insights about their careers, their world, and their life experience. Best Story: You can't possibly catch all of the good journalism being produced, so we're sharing the good stuff with you. We highlight a new story in each brief episode and explain why it is important.
Episodes
Friday Mar 30, 2018
Friday Mar 30, 2018
You've probably heard about Mike Hughes, the guy who supposedly put himself in a rocket of his own creation and launched himself into the sky. But you haven't heard the whole story. You might know he believes the earth is flat. But you haven't heard what else he doesn't believe in. Our man Justin Thurman returns for another Fun Friday to share more of what "Mad" Mike Hughes doesn't believe in, and his future plans. 

Also, we average a culturally, or at least topically, relevant name drop every 40 seconds in this episode. 

With your feet firmly on the ground, and your necks craned to the sky, give this episode a listen, and have a great weekend. 
Follow the show on Twitter, too, @BestStoryShow. And when you're done with this one, check out more episodes. You can also subscribe on Google Play or Stitcher.