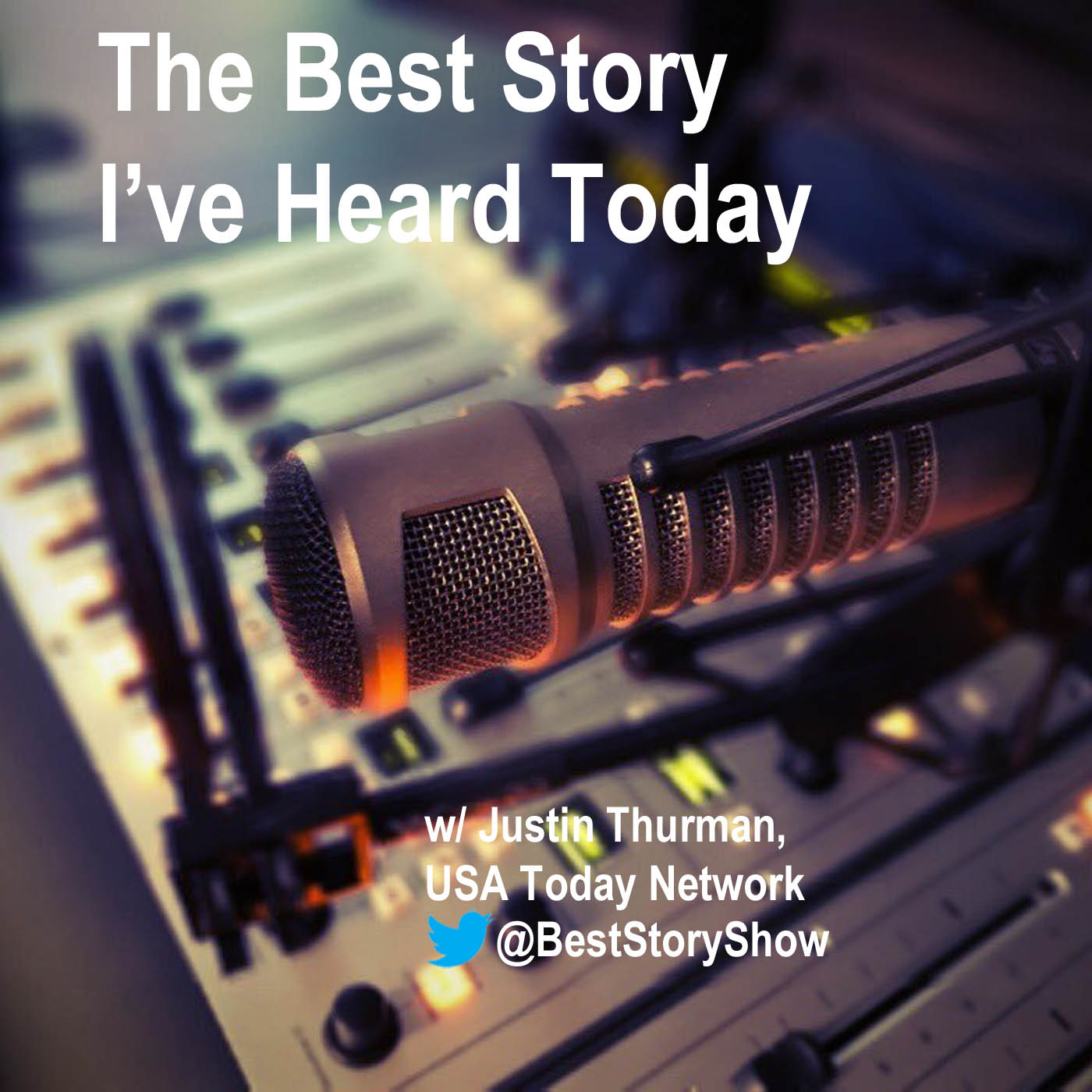 The Best Story I've Heard Today with USA Today Network's Justin Thurman
Mar 9th, 2018 by beststory
We're leafing no stone unturned on this story. It's part of our annual -- or is that perennial? -- pledge to you. It's an attention to detail that we take pride in, using your thyme wisely, peering deep into a thorny theft problem in South Carolina and our enthusiam for keeping you up to speed on important stories can't be ... herbed.
USA Today Network's Justin Thurman returns to the show to give us the details, root and stem, about a cholorphylled caper in the Palmetto State. 
You can read the story here - there is a happy ending. 
Follow the show on Twitter, too, @BestStoryShow. And when you're done with this one, check out more episodes. You can also subscribe on Google Play or Stitcher or TuneIn.
Share
|
Download