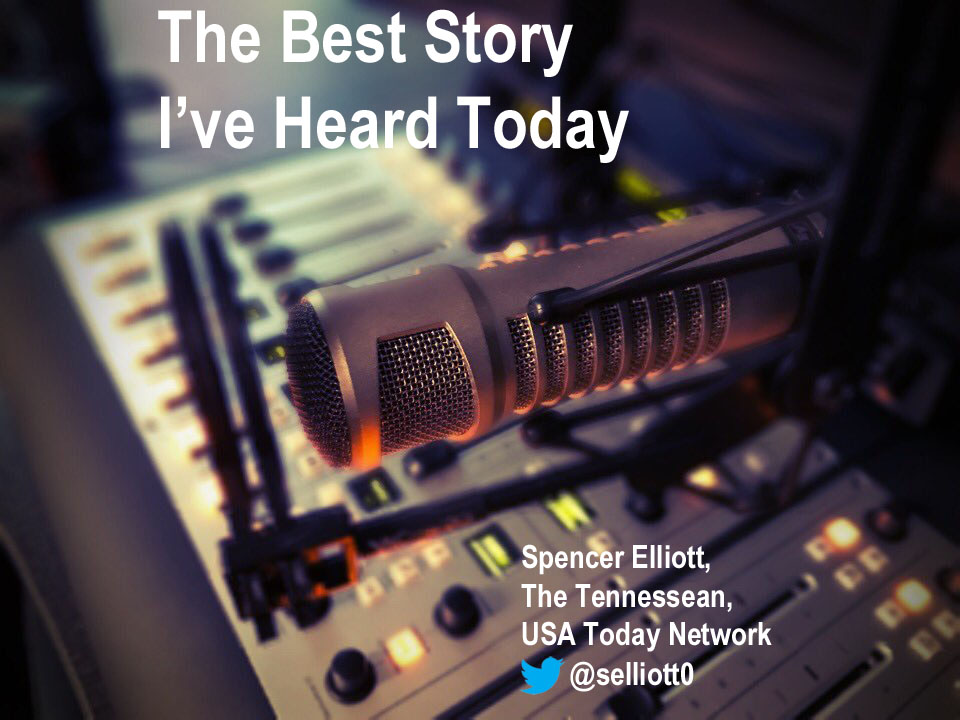 The Best Story I've Heard Today with USA Today Network producer Spencer Elliott
Feb 13th, 2018 by beststory
Seems like there is plenty of drama in the Colorado State athletic department these days. The men's basketball coach has been suspended. So has the interim coach. Players skipped a practice and they are upside down in the win-loss column. A columnist at The Coloradoan, the Fort Collins daily, has an idea about how the program might get turned around, and it involves a huge name from the campus' past. 
Spencer Elliott, who is a digital producer at USA Today Network, tells us about the piece, and we talk about why such a historical hire may or may not work. It's a good column, an intriguing argument and we're glad Spencer brought it to us today. Take a listen and pass it along. 
You can hear more episodes of the show and you can also subscribe to the syndicated versions on Google Play or Stitcher. And follow the show on Twitter: @BestStoryShow.
Share
|
Download