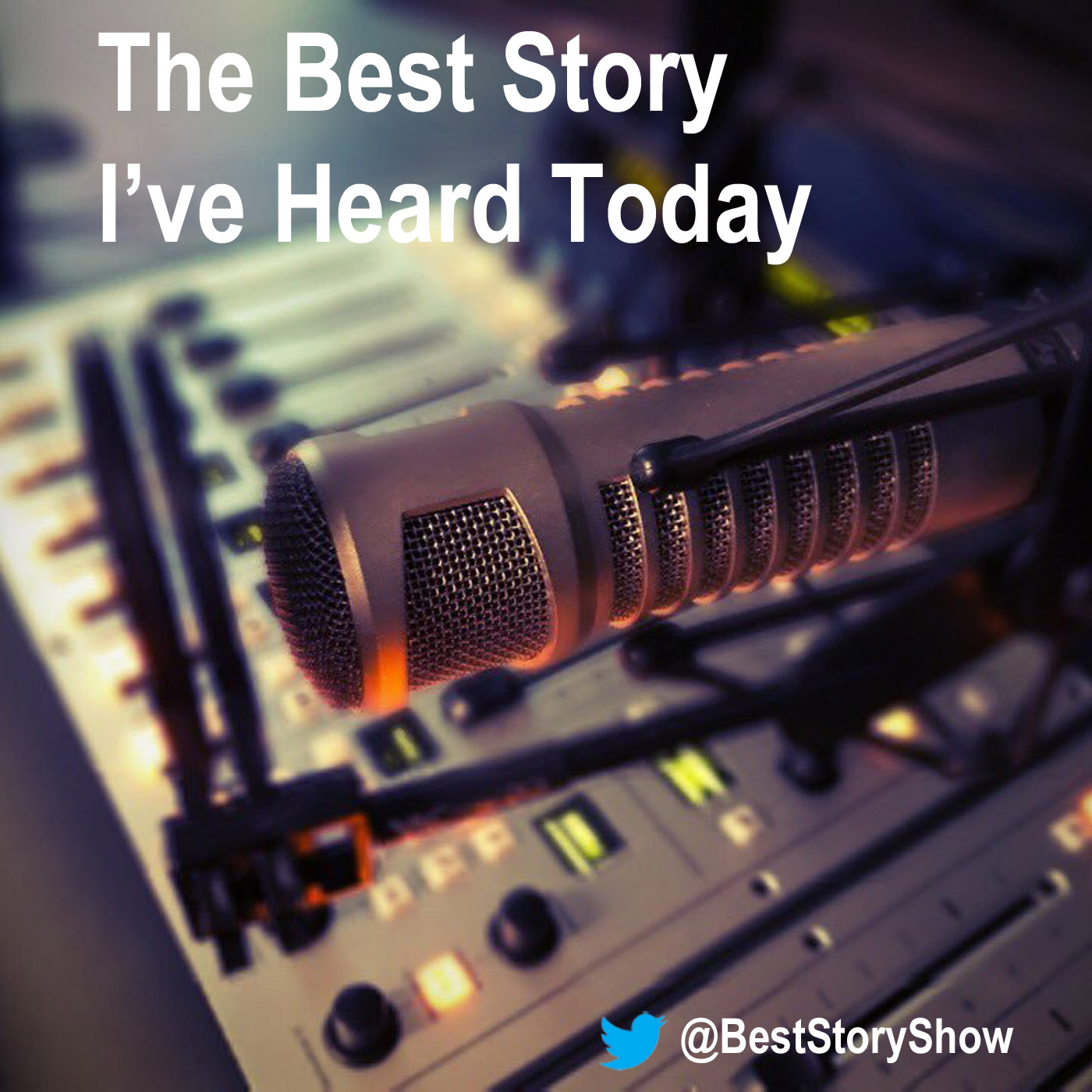 The Career Advice Show: We talk to interesting people for insights about their careers, their world, and their life experience. Best Story: You can't possibly catch all of the good journalism being produced, so we're sharing the good stuff with you. We highlight a new story in each brief episode and explain why it is important.
Episodes
Friday Feb 09, 2018
Friday Feb 09, 2018
Journalism professor Robert Quigley, from the University of Texas, joins us to discuss a Washington Post profile of Ben Carson. The famed neurosurgeon turned head of the Department of Housing and Urban Development. Its an interesting insight into a man who took on the Cabinet position and has more-or-less kept a low profile since. Quigley talks about the man, but we also discuss the story and touch very briefly on the craft of profile writing.
Listen in to see why it feels like learning on the job - maybe. And why that maybe is there. 
Quigley, by the way, also runs the Journalism Innovation program at Texas, which is a great follow for those interested in the future of journalism.  
Check out more episodes. You can also subscribe on Google Play or Stitcher. Be sure to follow us on Twitter, as well, @BestStoryShow.