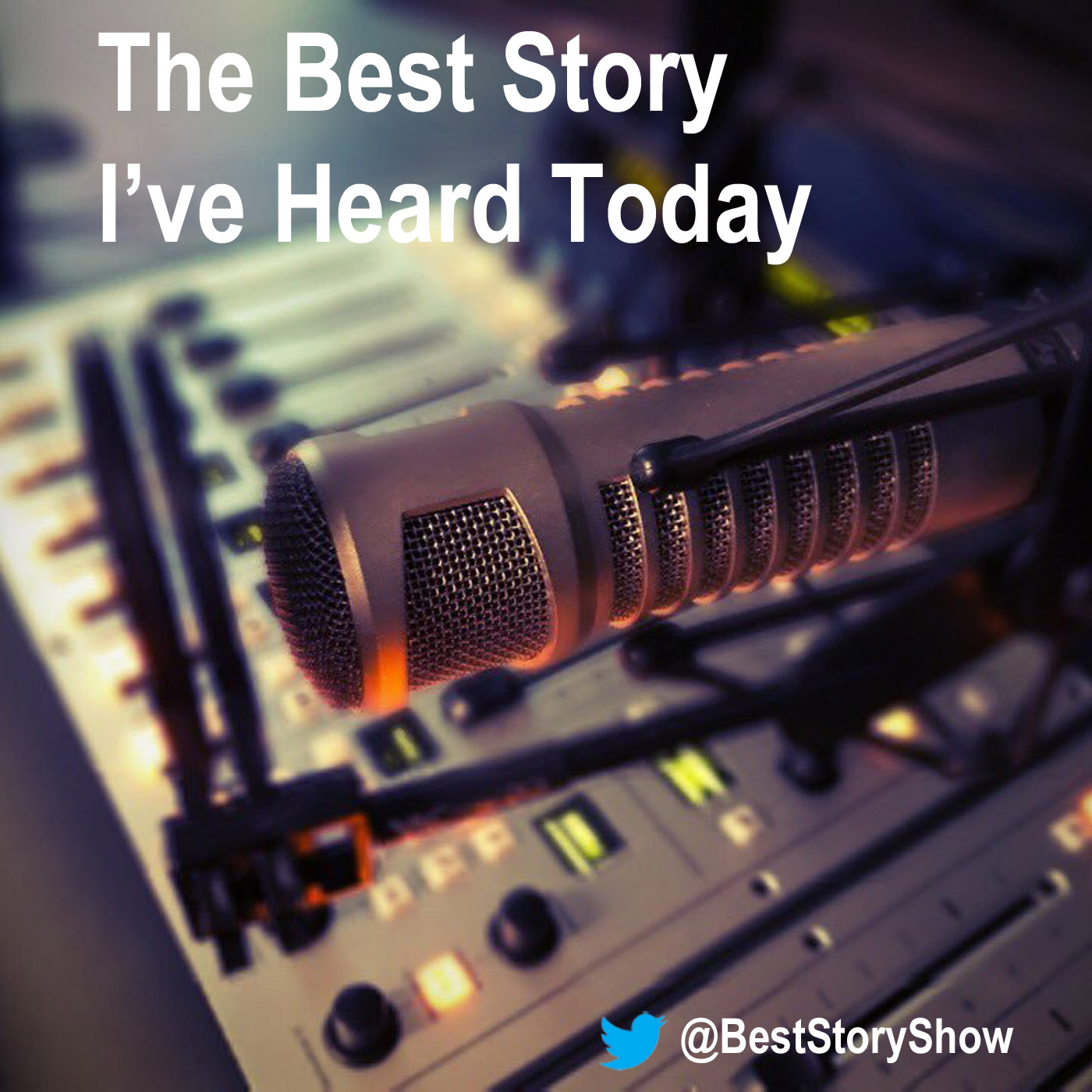 The Career Advice Show: We talk to interesting people for insights about their careers, their world, and their life experience. Best Story: You can't possibly catch all of the good journalism being produced, so we're sharing the good stuff with you. We highlight a new story in each brief episode and explain why it is important.
Episodes
Wednesday Apr 04, 2018
Wednesday Apr 04, 2018
On this historic anniversary we're going back in time to discuss a column written 50 years ago, upon the news of the assasination of Rev. Martin Luther King, Jr. He was shot in Memphis, but this piece by Mike Royko was published in Chicago the next day. It has become something of a famous column, and, as Indianapolis Star writer Zac Osterman tells us today, it still works, it still resonates, and it is still viable.
At the beginning of the show you'll hear from Robert Kennedy, who was campaigning in Indianapolis on April 4, 1968 and delivered the news that King was killed and offered a short, powerful speech that is often credited with help calm that city. 

Incidentally, today, the Kennedy-King Park where RFK spoke those many years ago, has just this week been named a national commemorative site. What's old is never really old, and this is the best story I've heard today. 
Follow the show on Twitter, too, @BestStoryShow. And when you're done with this one, check out more episodes. You can also subscribe on Google Play or Stitcher.