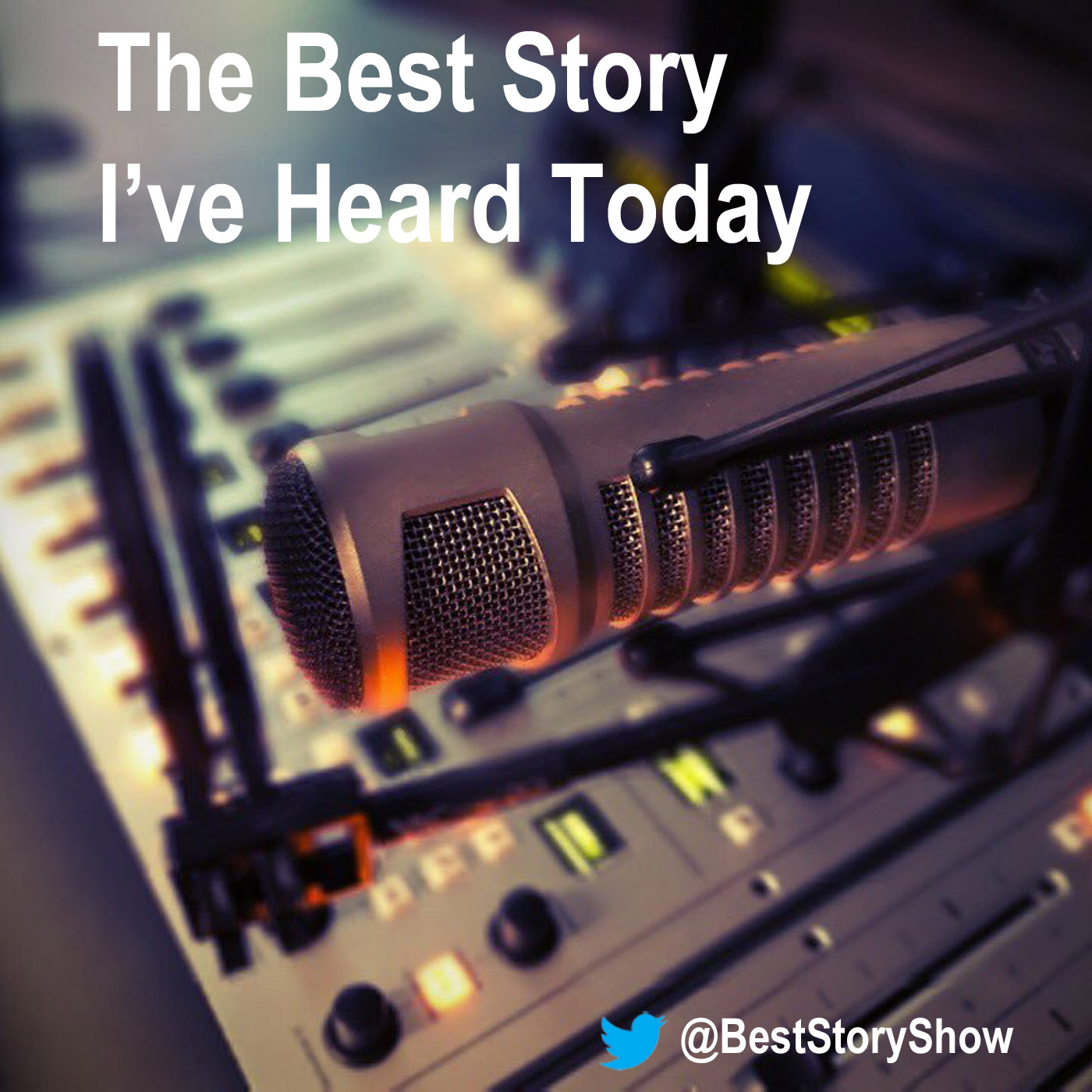 The Career Advice Show: We talk to interesting people for insights about their careers, their world, and their life experience. Best Story: You can't possibly catch all of the good journalism being produced, so we're sharing the good stuff with you. We highlight a new story in each brief episode and explain why it is important.
Episodes
Wednesday Jan 24, 2018
Wednesday Jan 24, 2018
Sports media professor Lauren Smith joins us to share a column by Indianapolis Star writer Gregg Doyel, who is taking Michigan State administrators to task for their inaction with their former employee Larry Nassar.