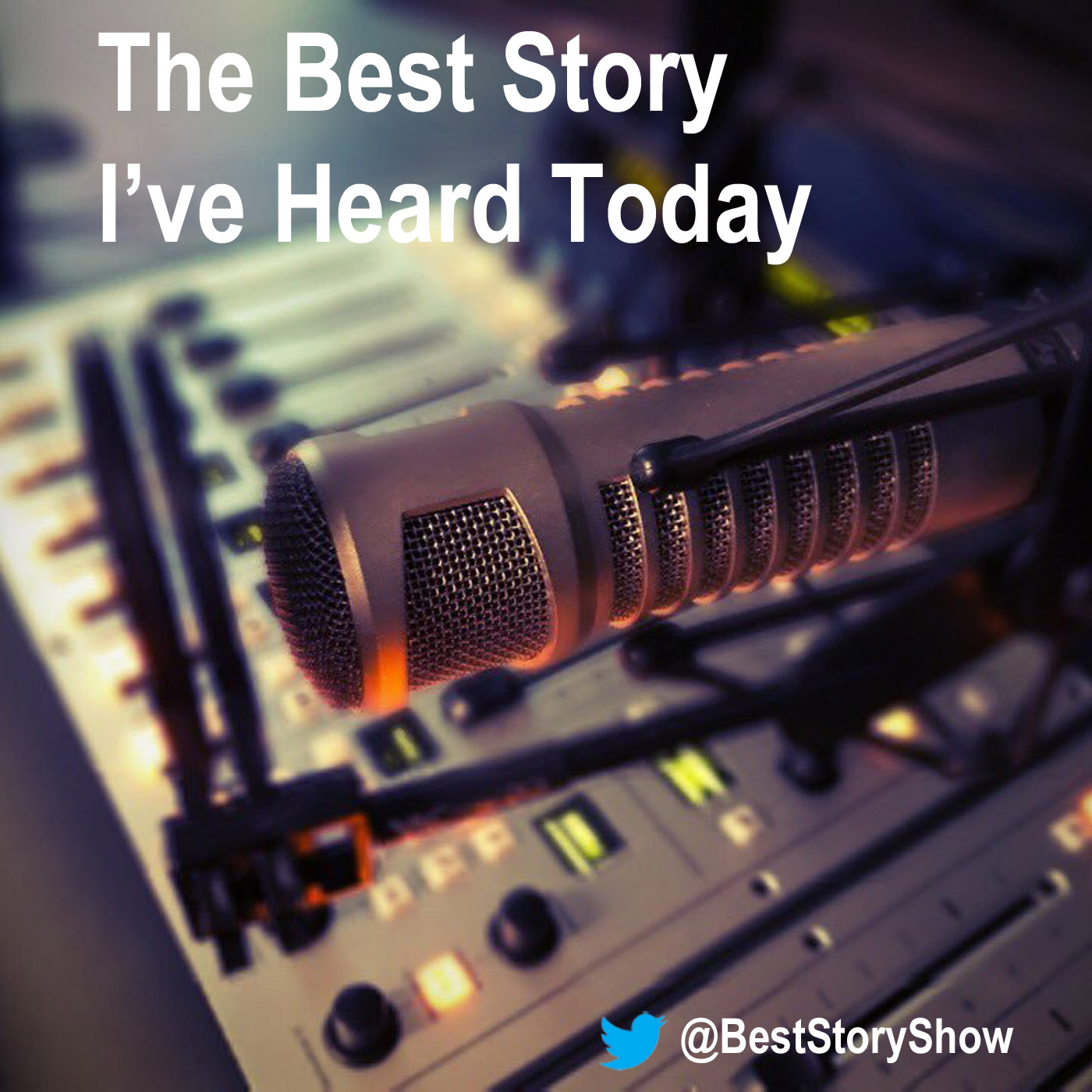 The Career Advice Show: We talk to interesting people for insights about their careers, their world, and their life experience. Best Story: You can't possibly catch all of the good journalism being produced, so we're sharing the good stuff with you. We highlight a new story in each brief episode and explain why it is important.
Episodes
Wednesday Feb 07, 2018
Wednesday Feb 07, 2018
A few more high profile athletes have announced their going to be posthumously donating their brains to CTE research. And this isn't just about football, and it isn't just about men.

While that donor registry is beginning to grow what's interesting today is that the most recent donations are from female Olympians. Sports media scholar Dr. Lauren Smith of Indiana University joins us to talk about the story. We discussed how we're coming to learn CTE isn't just about football or boxing, the wide gender disparity in brain research donors and a whole lot more.  
She's also a contributor at 110Percent.
If you'd like to know a bit more about CTE, this is a good place to start on chronic traumatic encephalopathy.
Check out more episodes. You can also subscribe on Google Play or Stitcher. Be sure to follow us on Twitter, as well, @BestStoryShow.