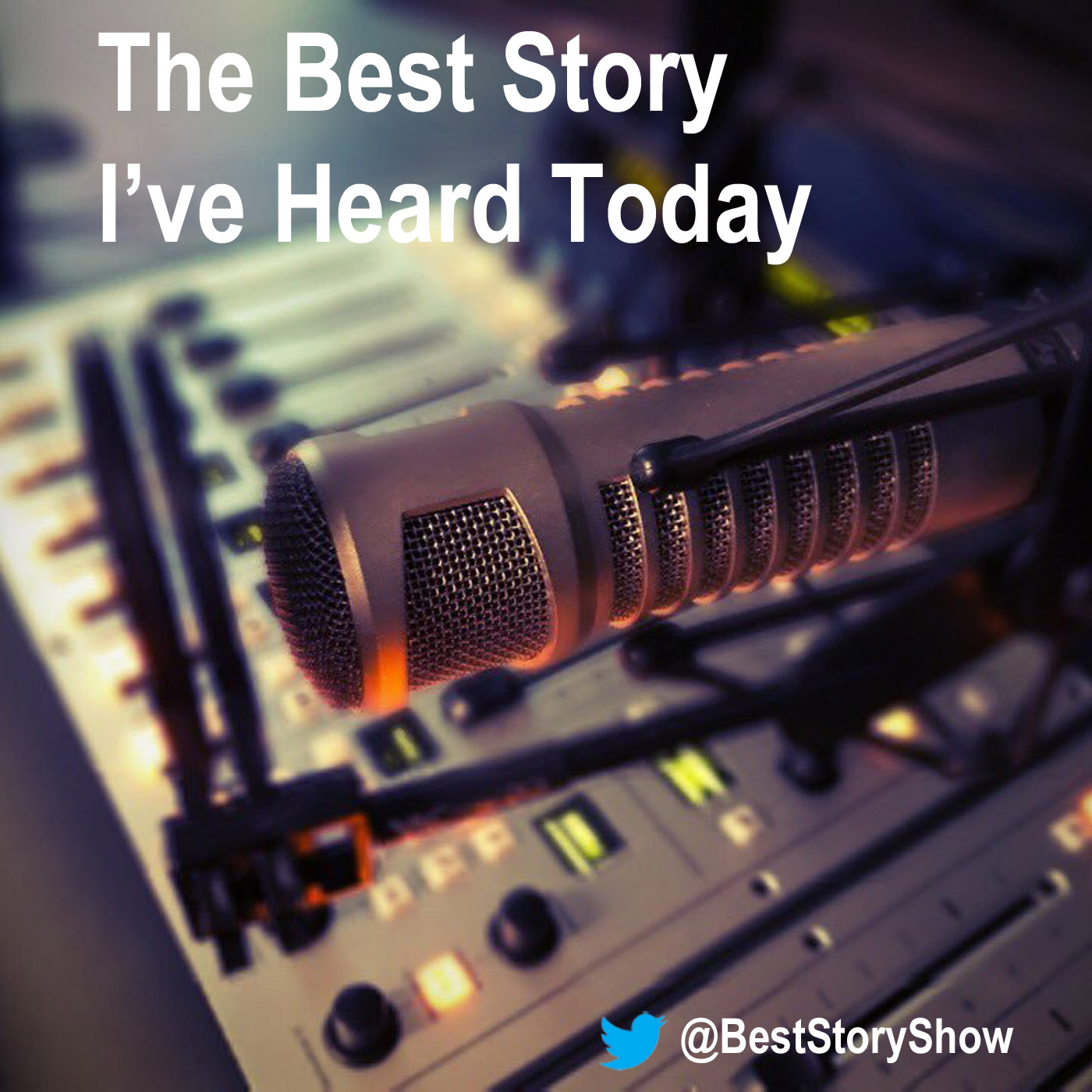 The Career Advice Show: We talk to interesting people for insights about their careers, their world, and their life experience. Best Story: You can't possibly catch all of the good journalism being produced, so we're sharing the good stuff with you. We highlight a new story in each brief episode and explain why it is important.
Episodes
Tuesday Feb 06, 2018
Tuesday Feb 06, 2018
We're talking open records in light of a decision handed down today by the Wisconsin Supreme Court. And it is only fitting then that Jonathan Anderson, a USA Today Network reporter who is an open records stalwart. 
The case in particular involved a teacher union vote, but Anderson tells us there may be far reaching implications for people who aren't in unions, who don't work in newsrooms, in Wisconsin and beyond. 
Check out more episodes. You can also subscribe on Google Play or Stitcher. Be sure to follow us on Twitter, as well, @BestStoryShow.
(And I mentioned this in the show, but it bears repeating here: If you're interested in open access issues, FOI concerns and public records in general, Jonathan Anderson's Twitter needs to be on your follow list.)