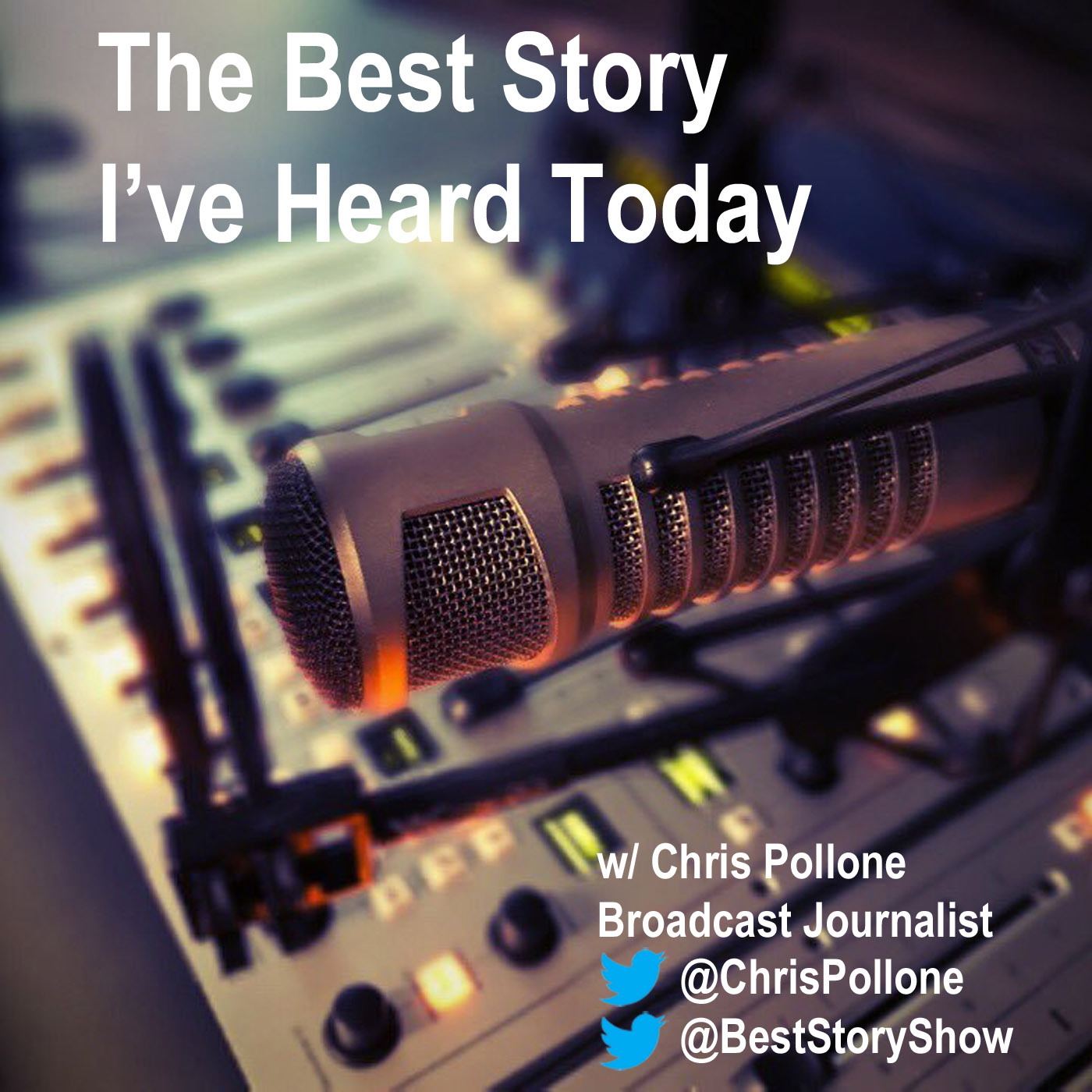 The Best Story I've Heard Today with NBC news correspondent Chris Pollone
Feb 8th, 2018 by beststory
Everybody loves a caper, says television reporter Chris Pollone, who returns to the program to share with us the update on the 2016 broad daylight gold robbery in New York City. You remember that, right? The guy reached into an armored truck, grabbed a barrel full of gold, $1.6 million worth, and walked away. Only the security cameras caught him. 
We know now what became of that man, and it truly is an incredible story. Pollone tells us about the terrific work done by the newsroom at WNBC in New York City, which helped tell the rest of the story that crosses the country, hits four other nations, involves some heartbreak and a whole lot more. You've got to hear it to believe it. Give it a listen and please pass it along. 
Check out more episodes. You can also subscribe on Google Play or Stitcher. Be sure to follow us on Twitter, as well, @BestStoryShow.
Share
|
Download