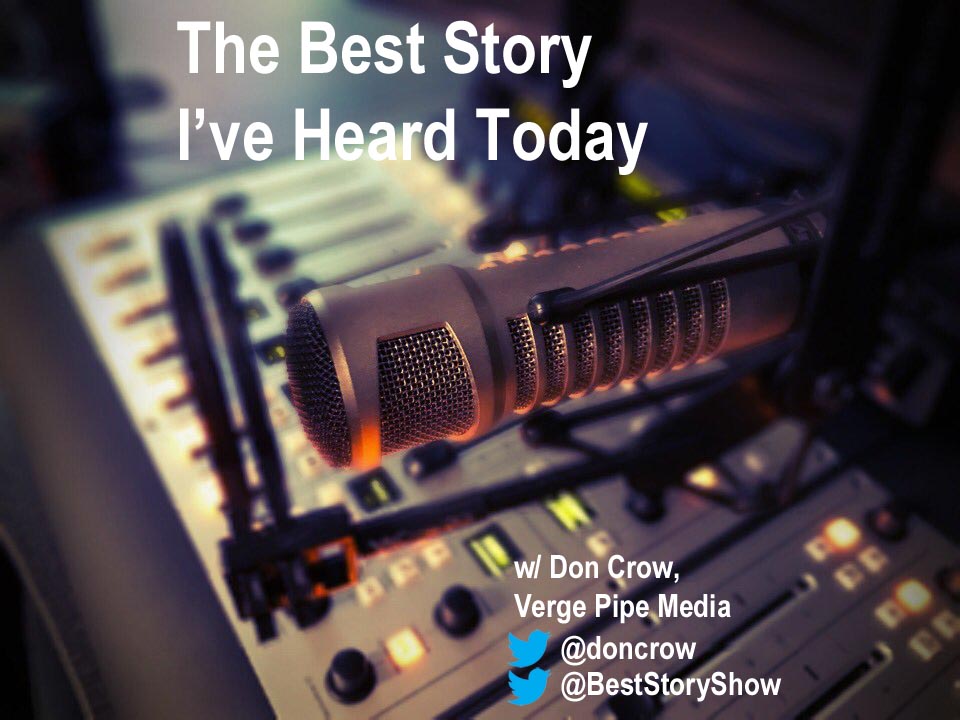 The Best Story I've Heard Today with Don Crow
Mar 8th, 2018 by beststory
... The conversation here is G-rated. The photos ... mind the kids before you click on through ...
We found an online trend that is anything but shy, so to speak. Don Crow, who is the founder of the marketing agency Verge Pipe Media, shares a story about letting it all hang out. 
Here are some more-or-less NSFW links to the stories we were talking about, on Buzzfeed. It's becoming a global phenomenon. The Sun has written about it, as has the Australian media and our friends in India, as well. 
Follow the show on Twitter, too, @BestStoryShow. And when you're done with this one, check out more episodes. You can also subscribe on Google Play or Stitcher or TuneIn.
Share
|
Download