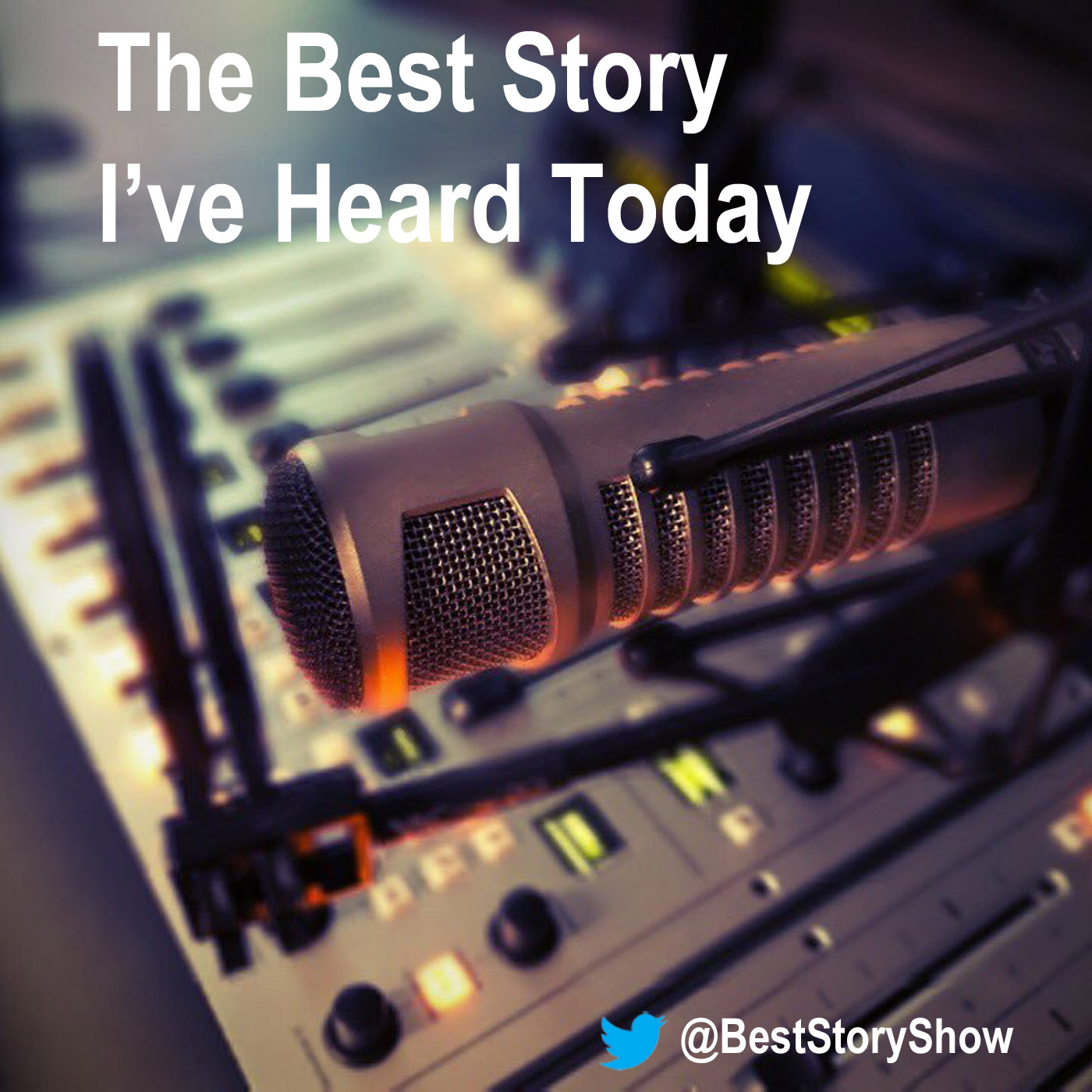 The Career Advice Show: We talk to interesting people for insights about their careers, their world, and their life experience. Best Story: You can't possibly catch all of the good journalism being produced, so we're sharing the good stuff with you. We highlight a new story in each brief episode and explain why it is important.
Episodes
Wednesday Jan 24, 2018
Wednesday Jan 24, 2018
How do you interact with your co-workers, or even your bosses in the gig economy? People driving for services like Uber and Lyft are figuring out a few ways. Spencer Elliott of The Tennessean and the USA Today Network tells about it in the best story he found today. Is it unique to those industries, or a sign of more to come? We talk about it in today's episode.
Here's the Fast Company article.