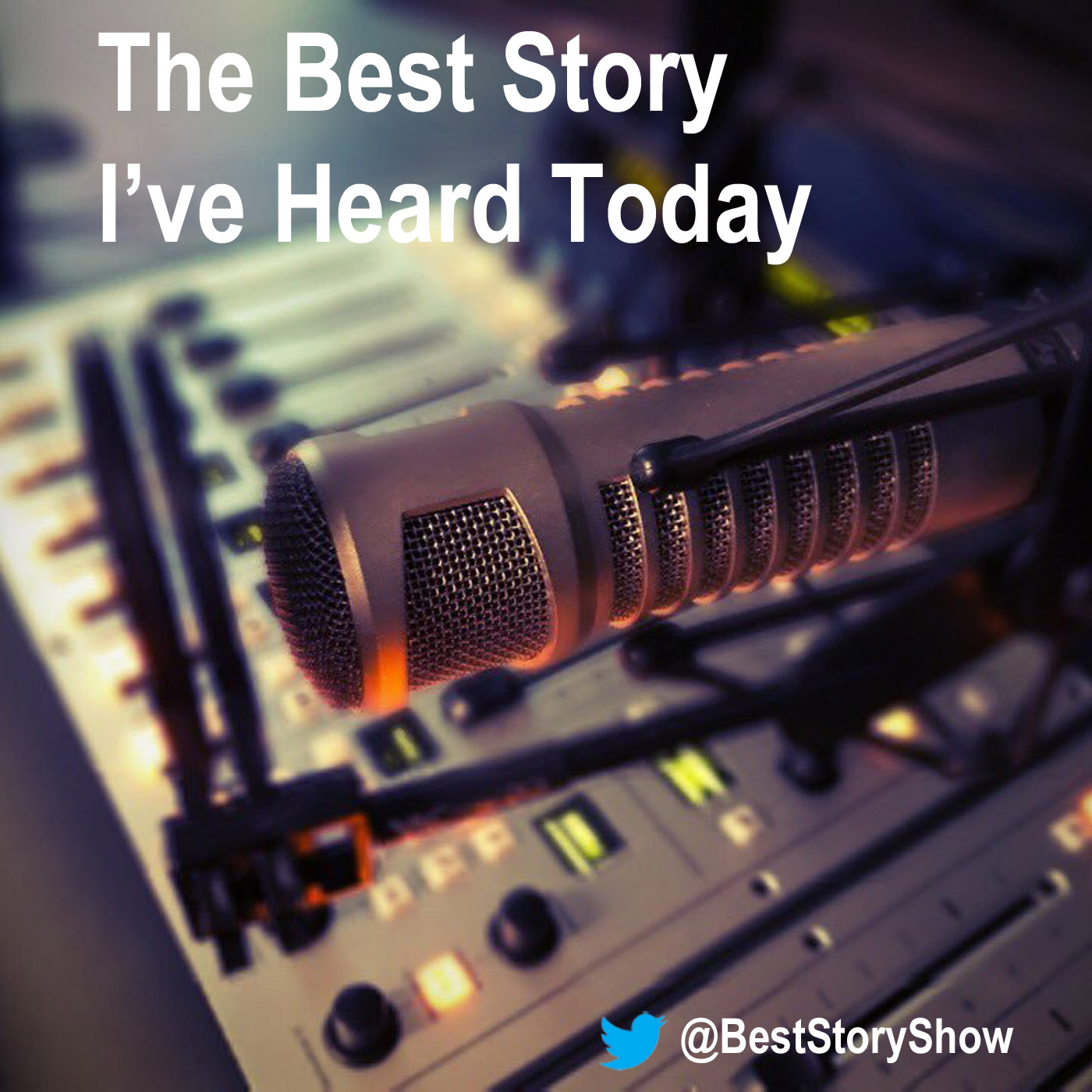 The Career Advice Show: We talk to interesting people for insights about their careers, their world, and their life experience. Best Story: You can't possibly catch all of the good journalism being produced, so we're sharing the good stuff with you. We highlight a new story in each brief episode and explain why it is important.
Episodes
Thursday Apr 19, 2018
Thursday Apr 19, 2018
Daniela Molina is an Indiana University Media School student, and an aspiring investigative journalist who has already interned at WTVJ in Miami, where she was named an Emma Bowen Foundation Fellow, and at WTIU, Bloomington. She's previously served as the interim editor-in-chief of The Reporter, which is the campus paper for Miami Dade College. 
And today she's brought us the story of Legend Solar, a solar panel company out west that has left customers feeling like they are part of a Ponzi scheme. it's a big story, there's a lot to it, and you'll want to check it out.
Follow the show on Twitter, @BestStoryShow. And when you're done with this one, check out more episodes. You can also subscribe on Google Play or Stitcher.