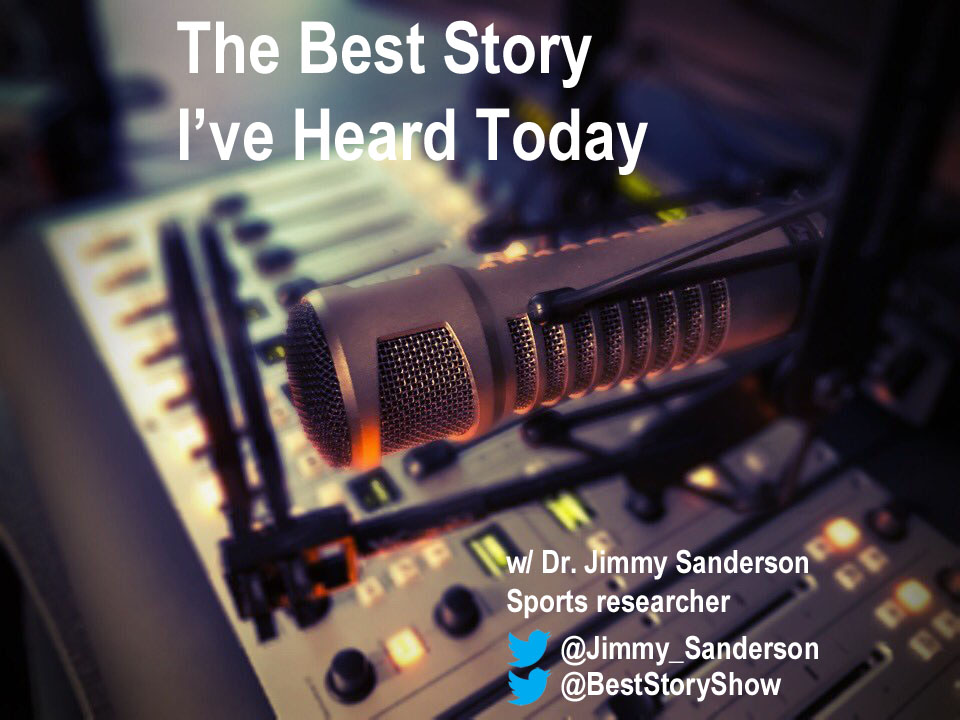 Football at all levels is getting a long, hard look from doctors and fans and parents and, now, in California, lawmakers are getting involved as well. Sports research Jimmy Sanderson joins us to share a story about pending legislation on the west coast that, if passed, would end tackling in youth football. (You can read more about it here.)
Sanderson touches on the medical research, the government involvement and we also talk about how this might impact quality of play and regional strength of the sport. Give it a listen. 
Then check out more episodes as well. You can also subscribe on Google Play or Stitcher. And be sure to follow us on Twitter, as well, @BestStoryShow.