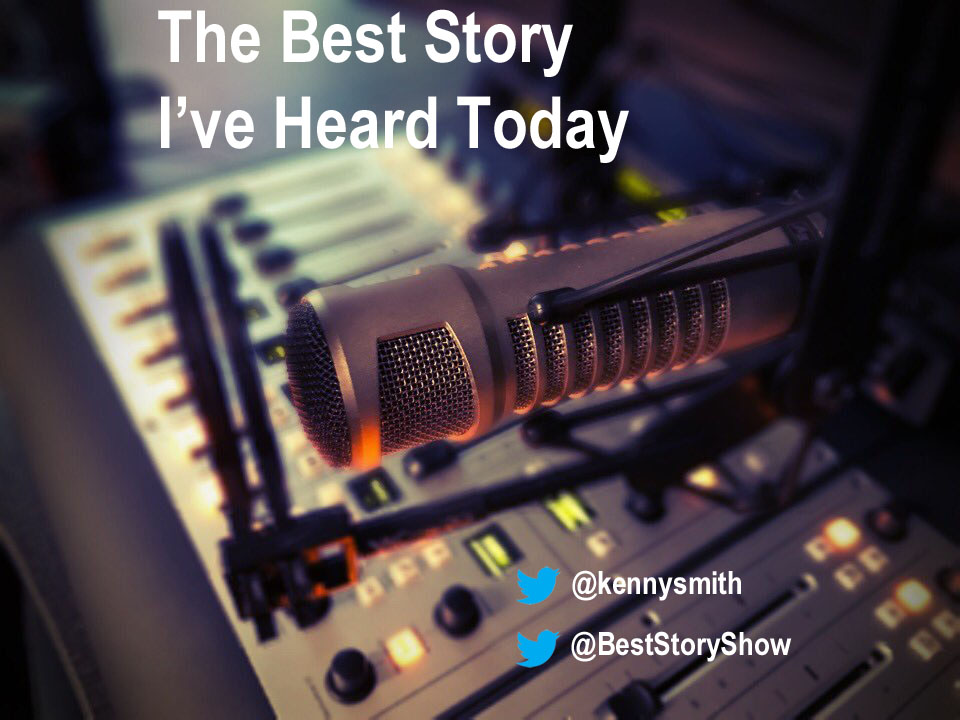 Today's show takes us to radio station KIRO 97.3 FM in Seattle, Washington. 
Radio host John Curley, of the Tom and Curley show joined me to discuss the footage their security camera caught last week, and the viral video hit that he helped create.
If you haven't seen it, you can watch the sensation here. It's a great video, and what Curley told me in our conversation is worth hearing, too. So please do check out this episode -- and share it with friends.  
Check out more episodes. You can also subscribe on Google Play or Stitcher. Be sure to follow us on Twitter, as well, @BestStoryShow.