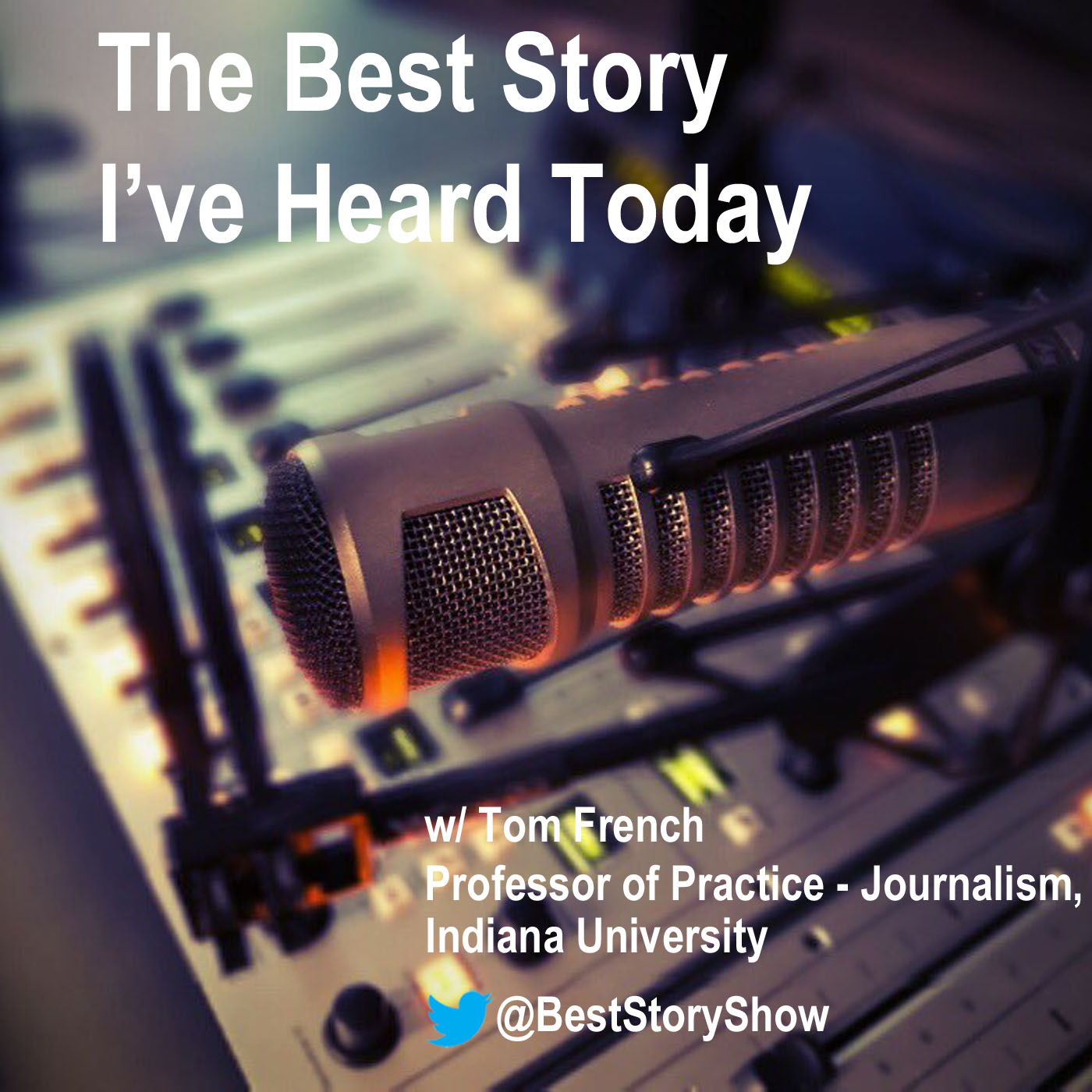 Tom French is a professor of journalism and a winner of the Pulizer Prize for feature writing. Today he joins us to talk about a student-produced series, The System, published earlier this year in the Indiana Daily Student. It is an in-depth multimedia investigative franchise that took place over the course of 12 months. It was a sensitive and moving look into how university protocols impact people reporting sexual assault, and those named as their attackers.
Four talented student-journalists were key to The System, and we talked about Carley Lanich's reporting in our interview. We would also point out the fine work of Nicole McPheeters (photography), Emily Miles (multimedia) and Eman Mozaffar (development). 
Check out our conversation with Tom here and then, please, go read The System, which shines an important light on a critical subject.