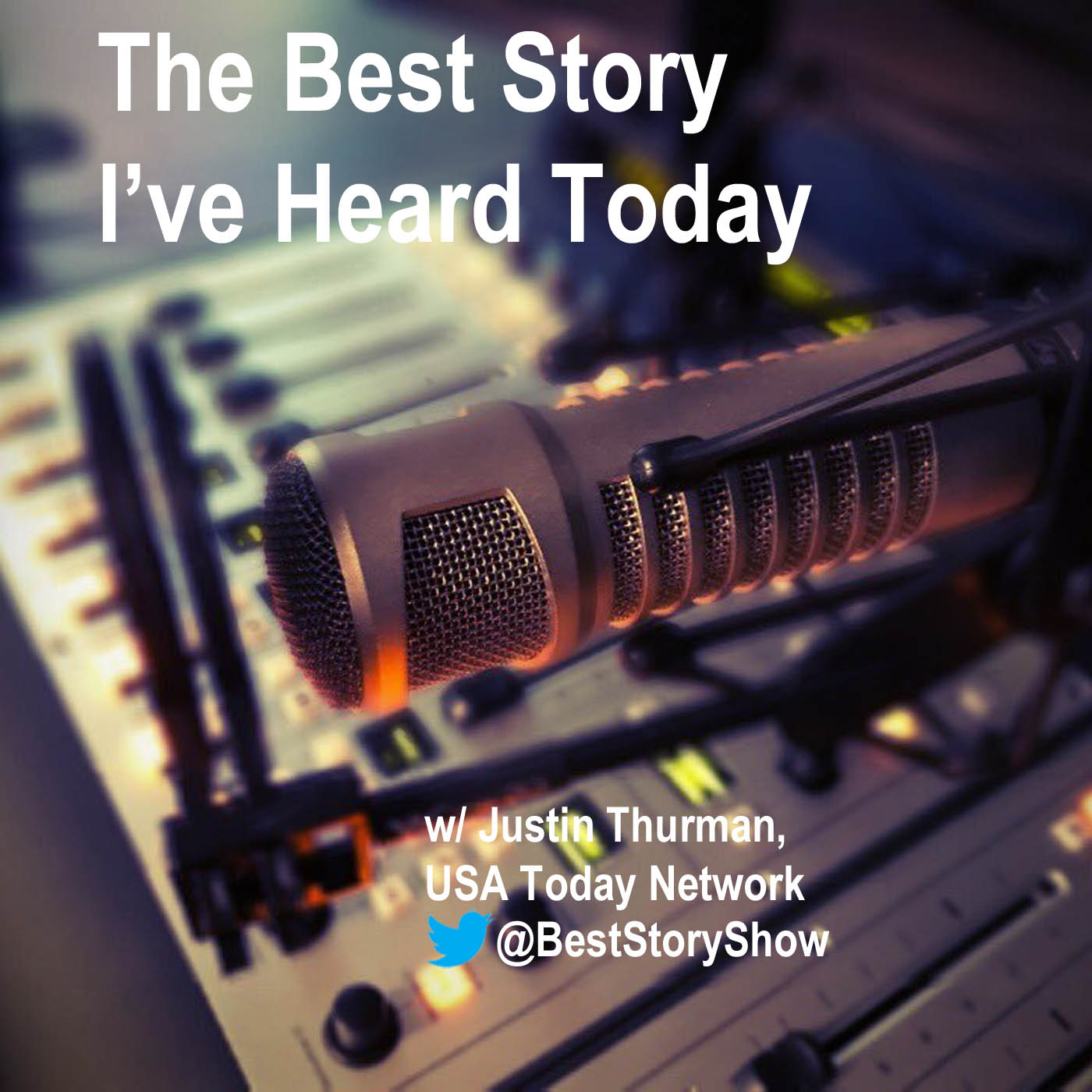 An old friend and one of the first true digital media veterans joins the show to talk about something that's being called #resistancegenealogy. The story Justin brings us is about Jennifer Mendelson, who is combing through public records to make a big point in the contentious national debate: We're all from somewhere.
Justin tells us about the story, and what he's found out about his own family tree after reading it. Check out this episode. 
We also talked about this Pew study, which was released last month, that shows us, in almost realtime, how our origins seem to matter, until they seem to matter less and less.